What Does Brexit Mean for your UK workforce in the Netherlands?
After the deal surrounding Brexit becomes clearer, we touched base with our Dutch payroll partner to see what this would mean now for UK nationals working in the Netherlands.
Essentially, the ease of this process is going to based on one thing…whether you arrived before or after the 1stJanuary 2021. It's important to note that if you arrived before Brexit, you must have been working continuously in order for the below to apply to you. It won't apply if you did a 6 month stint last year that finished in October 2020 and you will be returning to work on a new contract in 2021.
Our guidance for arrivals before Brexit applies to both employed and self employed workers. However, the guidance for after is for employees. We will update this blog as we get more information on how the new deal will impact self employed workers who are new to the Netherlands.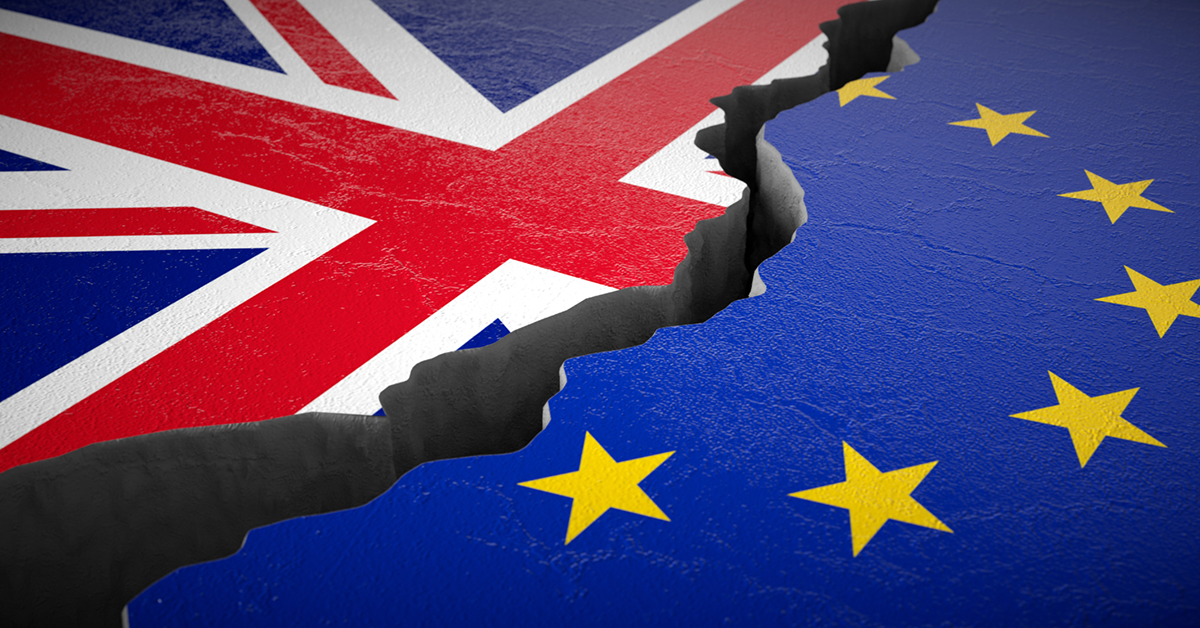 Arrival before 01/01/2021
In the case that the employee arrived in 2020 or earlier, employees must register for a residence permit in the first half of 2021 (grace period) and backdate it to the date they originally arrived in the Netherlands.
All operatives that were working in the Netherlands last year would have received a letter from the "IND" prompting them to do this. The letter would have been sent to the Dutch address they registered themselves at with the local council (gemeente).
The process for obtaining a residence permit is usually something the employee would have to take care of personally. The employer cannot apply for personal residence permits on their employees behalf. More information and guidance on how to process an application for residency can be found in English here:
https://ind.nl/en/Pages/Living-in-the-Netherlands-after-Brexit.aspx#submit_application
As the employee/s arrived in 2020 or earlier, they are eligible to continue work in the Netherlands in 2021 and onwards without any restrictions. It's important that employees are proactive with renewing their residence permit before the expiry date noted on the card.
Should you not want to apply for residency, the Frontier Worker's Document may also be an option for you. However, it is worth noting that as this is not a residency permit, UK nationals with this document can only stay in the Netherlands for a maximum of 90 days within an 180 day period.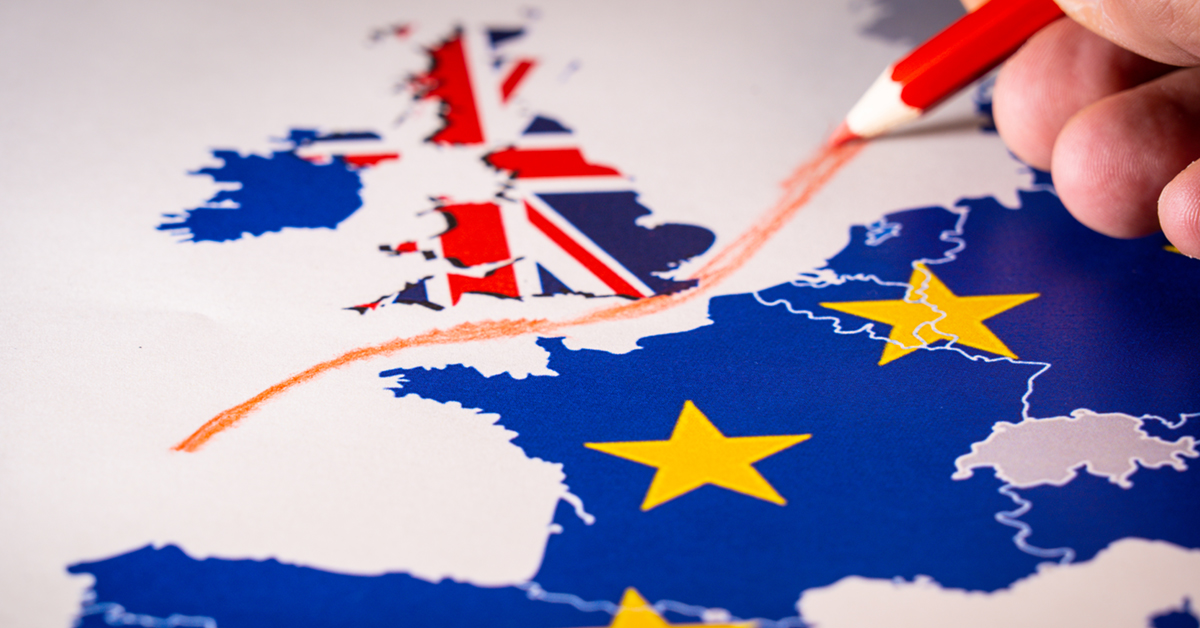 Arrival after 01/01/2021
As a result of Brexit, UK citizens are no longer EU citizens and are now considered by the Netherlands as "third country nationals". A third country national is defined as someone who does not have an EU, EEA or Swiss nationality.
If an employer would like to employ a UK citizen to work in the Netherlands as of now, employing them as Highly Skilled Migrant / European Blue card holder is the easiest and quickest route. However, there is a salary criteria which employees need to meet to qualify as a Highly Skilled Migrant which we have detailed below:
Under 30 years old: € 3,484 per month excl vacation pay
30 years old +: € 4,752 per month excl vacation pay
Blue card: € 5,567 per month excl vacation pay
Alongside the above criteria, the salary needs to be paid in line with the appropriate collective agreement (CAO). There is also an application fee for this kind of work permit which can cost around €3,400 per application.
If the above is not an option, the employer could also apply for a work permit (GVVA / TWV) from the Dutch Government. No income criteria applies for this type of permit; however, the process to get this permit is more complex and takes a lot more time to obtain:
Firstly, the employer has to try and source an employee for the position in the Netherlands / EU:
Within your application for this permit, you must prove that you have searched in the Netherlands / EU for a suitable candidate for at least 3 months.
You must provide evidence that your search was extensive. For example, you have posted the job on national job boards and with international labour offices. You must submit copies of advertisements / job posts, including details of where these have been published, when and for how long.
Per EU candidate who applied for the job, you must inform the Dutch government as to why this person was not deemed suitable to fill the position.
After your company have performed their own EU wide search and successfully proved as much to the Dutch government, you must then post the vacant job position with the UWV (Dutch unemployment organisation) for 5 weeks before you apply for the work permit (TWV / GVVA) at the IND.
Once the 5 weeks is up, and on the assumption there has been no successful applications, you are allowed to hire a UK national for the role. The new UK employee will have to to apply for a residence permit. Finally, as their employer, you must prove the salary package and any compensation paid to your UK employee is equal to the compensation paid to other employees.
Brexit has already had a detrimental impact on projects across Europe due to the full details of the deal only being made public so late into December. As companies scramble now to get work permits and visa's arranged, which can be a very time consuming and costly task, we wanted to reassure our clients that we are here for any temporary labour requirements you may have whilst you focus on getting your workforce back to site.
We are also keeping a close eye on developments and discussing innovative ways on how we can support clients during these times of uncertainty so we should encourage everyone to watch this space and follow our blogs as we come up with more information and services as the Brexit deal unravels.
Please contact our Project Manager, Shannon Earl, to hear more: shannone@eusiteservices.com
Images: Shutterstock