Each site will have their own requirements when it comes to compliance checks for your own employees as well as those you may have on hire. It's easy for contractors and labour agencies alike to ensure they do just enough to get bodies on site unaware of how impactful this can end up becoming to the employees, their own business, their client's business even the business of the clients client!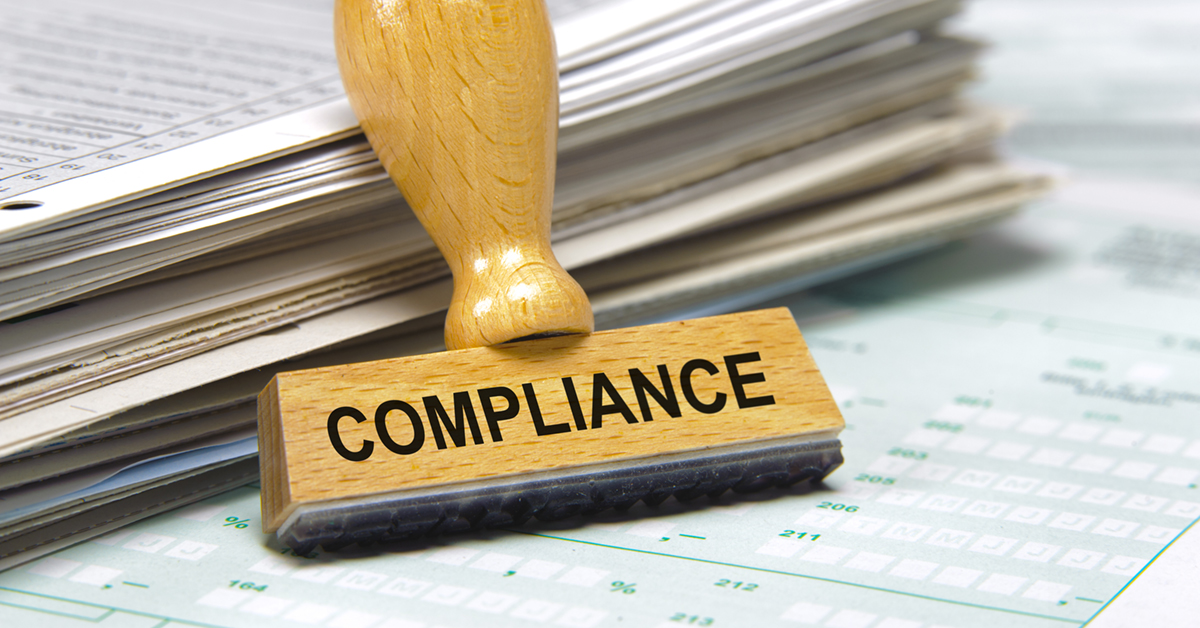 In the Netherlands for example, and much of Europe in fact, there is something called Chain Liability. The Chain Liability regulation is a measure against the avoidance or mis-payment of payroll taxes and what it effectively does is hold everyone in the chain accountable. This means that if it is deemed by the government that the payroll model of your labour supplier is abusing the system in such a way,  everyone involved in the "chain" from the employee to end client can be held simultaneously culpable.
This is something we really want to educate our clients on as it may seem that some agencies are considerably "cheaper" than others but this is not without a reason and although they may be able to provide what is needed for access to site, this doesn't necessarily mean you are in the clear.
Question 1: How do you payroll your employees?
This question is of incredible importance to ensure that you are not put at any unnecessary risk. Being aware of how workers are engaged is the first step to ensure that the labour provider is working compliantly. Are the workers on a payroll model or self-employed? If payroll, which country will the employee and employer be paying taxes in? If self employed, do they have an A1? The most compliant answer, which will protect both your company and your clients, is for the workers to be on an employment contract under the labour laws and regulations of the country the project is situated paying local tax and social security. That's not to say there is not compliant ways for other methods but this is the most attractive answer and will be most favoured by the site and local government alike.
Question 2:  Ask for proof!
Payroll can be a complex conversation to have and it's easy for one party to confuse the other with technical lingo but the proof is in the pudding. If the workers will be on a payroll model, ask for evidence of good payment behaviour for payroll taxes, insurance certificates, proof of any certification needed for the country such as SNA/NEN for the Netherlands, ask them what collective labour agreement they follow, check with them if they are members of any employer or trade unions as this is mandatory in some countries such as Denmark and Sweden. If they cannot provide the above, the likelihood is there is something amiss!
Question 3: Where will the labour be from?
Another important question to ask is where their labour is from. If they source from outside the EU, ask them about how they obtain the work permits and do your own research on the criteria for that country. For example, in Switzerland, you must often advertise for jobs locally first before applying for work permits for third-country nationals and combined with the fact that labour inspections on site are becoming more and more common, the last thing you want is to lose your entire workforce due to incorrect documentation as work permits are not a quick fix.
Question 4: What are the welfare conditions of your employees?
This may seem like a "nice to know" rather than a "need to know" but due to many of the data centre projects being located in non-residential areas, accommodation can come become very tricky to source. So much so that just last week there was a news article on a company who had 10 men sharing 1 room. Needless to say when news articles like this are published, so is the name of the end client so it's vital to make yourself aware of how employees are housed and that employees are looked after both inside and outside of the workplace. Ask them if operatives will be sharing a room and if so, how many to one room? How will they travel to work? Do they have cooking and washing facilities?
Question 5: Does any of the labour come from a subcontractor or 3rd party supplier?
If their answer to this question is yes, then you will need to gain an understanding of the relationship. For example, if the subcontractor or 3rd party supplier is responsible for the payroll of the operatives then you will need a guarantee that the party you are working with has done all of the necessary compliance checks and request to see evidence of this. Chain Liability can come back into play here as even though you do not have a direct relationship with the 3rd party, you will still be considered as part of the chain and therefore may be liable if workers are not paid compliantly.
Question 6: What is your selection process?
Another good question to ask is how the agency select and vet their employees. Do they perform competency checks? How do they check that all of the workers documents are valid and legitimate? Labour agencies have a duty to ensure that the employees they submit to their clients are competent and fit for the task at hand. This is of paramount importance in the construction industry due to the high risk level for many trades.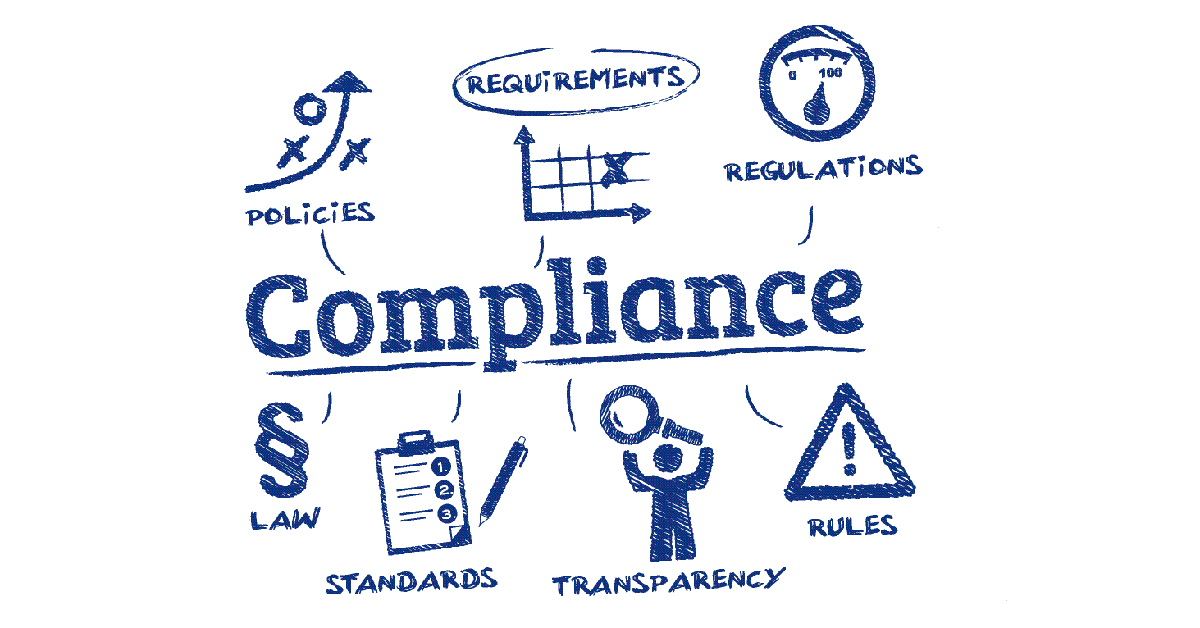 Here at ESS, we pride ourselves on the high expectations we hold ourselves to with regards to quality and compliance. This is why we don't always aspire to be the cheapest but we do aspire to be the best and most competitive, always considering the value of compliance and avoiding expensive non-compliant situations for both ourselves and our clients. The fines issued by labour inspectors can be astronomical which is why our clients are happy to have the peace of mind we can assure in the 10+ territories we work in across Europe.