If there is one thing we all know about the fast paced construction of hyperscale data centres, it's that things can change in an instant. A new area of work has opened up, safety requirements have changed, the program gets condensed but completion dates remain the same… the list of potential challenges a contractor may have to overcome are endless.
From the outside, people may think of Euro Site Services as "just another recruitment agency" which could not be further from the truth. With over 40 years of experience behind us and having established ourselves across Europe, we help our clients in more ways than you would think!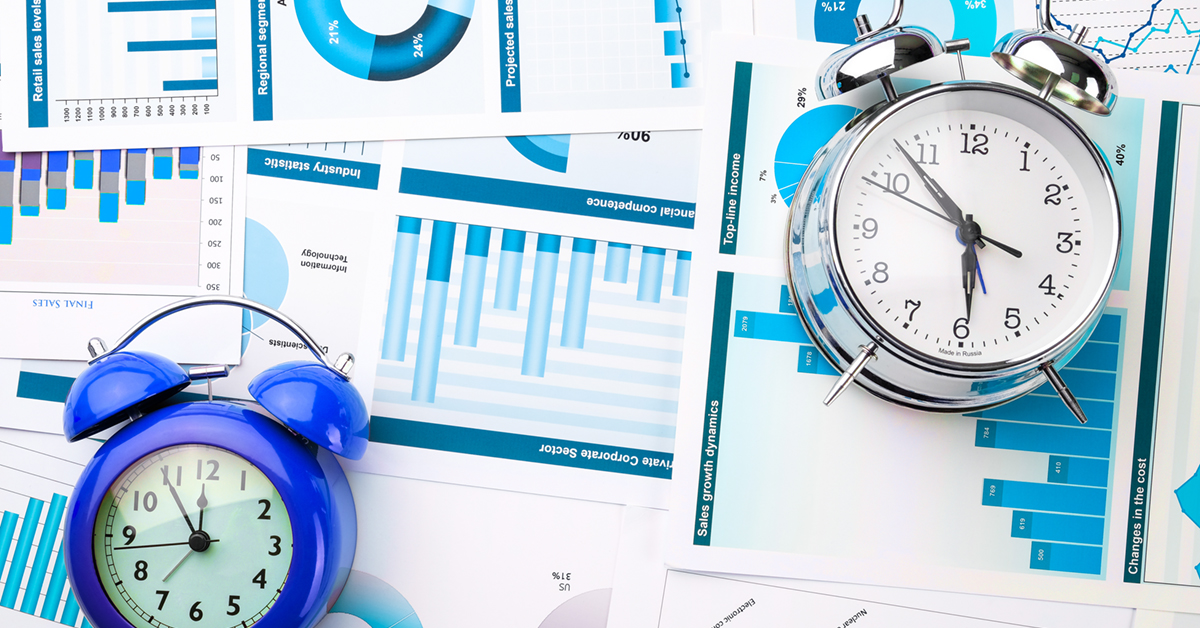 QUICK MOBILISATIONS
It's Thursday, work is progressing well, you're on target for your benchmark, the number of operatives you have out on site is sufficient. Then Friday comes around, you are awarded a new area of work with a tight deadline and need more operatives urgently. We get it!! ESS can mobilise teams, no matter the size, with just a few days notice so you can let us know on Friday and expect the team there suited and booted on Monday morning. Quick right? Don't be fooled, ESS have a thorough recruitment and screening procedure which involves competency trade tests (both theory and practical) which we can tailor to your specific needs. The same can be said for when the time comes for the demob as we understand this can also change just as rapidly. Our local site support team is always on hand to assist you with this. We can take care of notifying the operatives and letting them know what they need to do before they leave the project.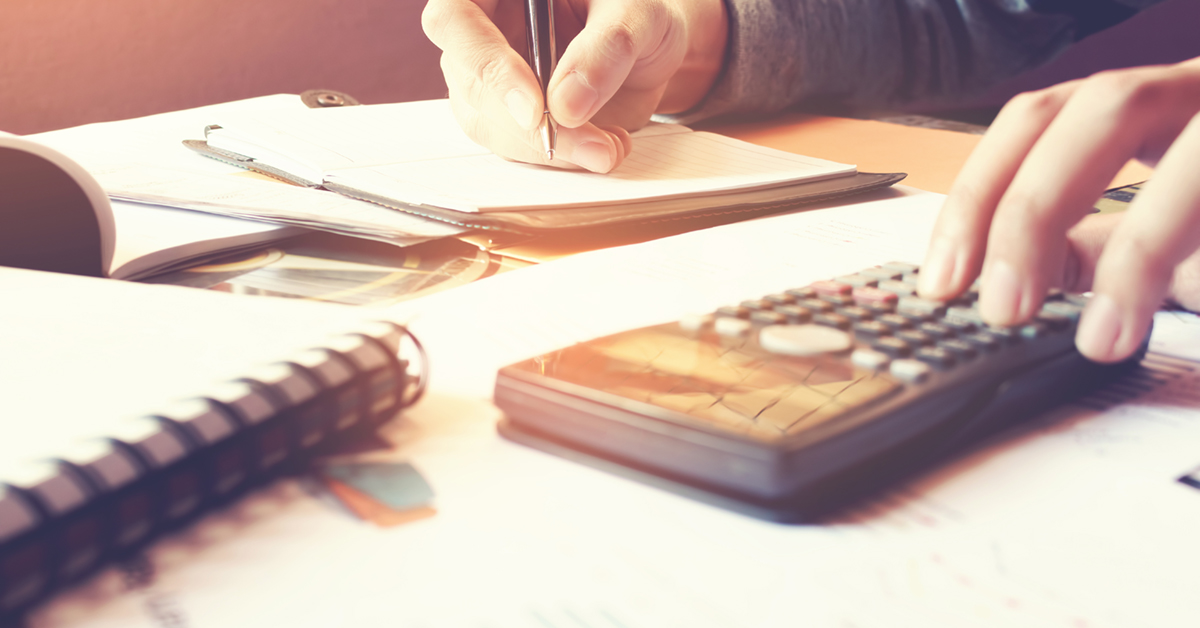 ULTRA-COMPLIANT PAYROLL SOLUTIONS
When starting a project in a new territory, I think it's safe to say that learning the payroll set up and associated laws and regulations is not only mind-numbingly boring but also not something you want to be spending your time on. ESS has established branches with the help of local tax experts and formed partnerships with ultra-compliant payroll companies across Europe ensuring that all labour is compliant according to local legislation and site requirements. We don't just limit this assurance to our own labour however, we can also process your own employees on our payroll guaranteeing they will be fully compliant on site and with the tax authorities. Last year on a hyperscale data centre in the Netherlands, we would all too often see contractors arriving to site, ready to start but being turned away because their company didn't have the relevant tax documents etc. The Compliance Manager for the main contractor on site would then refer them on to us and we would have them on site within the hour. We indemnify all our clients against chain liability with regards to payroll and compliance and offer comprehensive insurances to all employees.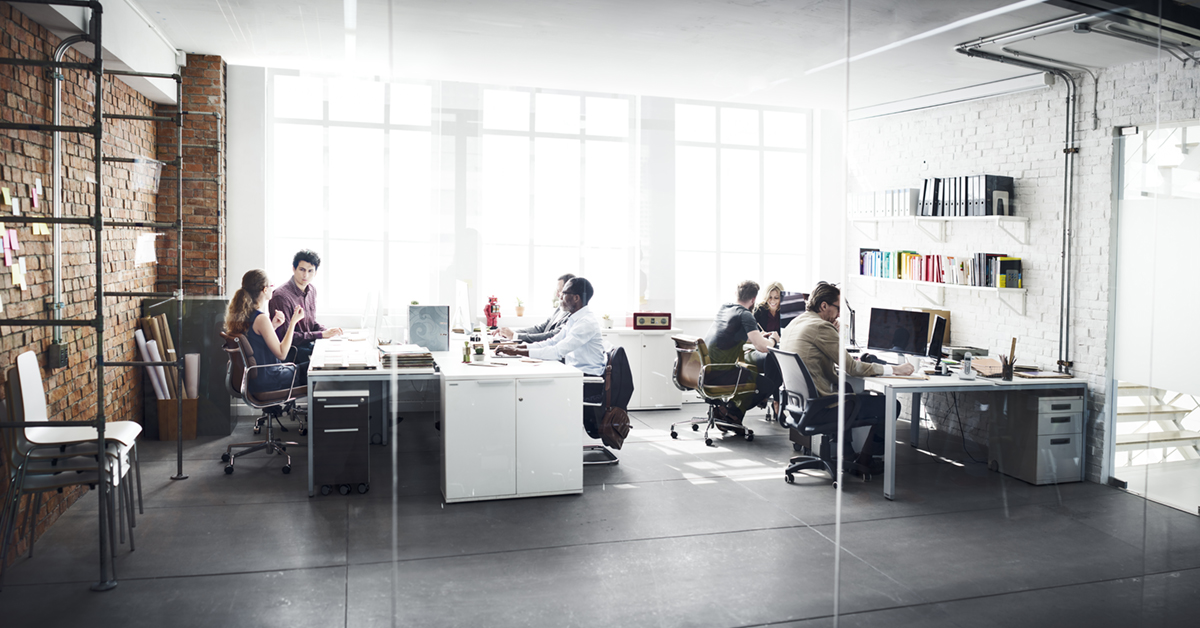 24/7 PROJECT SUPPORT
With large deployments, ESS will provide a Project Coordinator, Project Administrator and logistical support team on site, full time, at our cost. We know from previous experience that organised; close support is an essential service that contributes a great deal to the success of a project. Not only will all new starters be personally introduced to you on site, we will also take care of all the associated administration such as booking inductions, timesheets, reporting, rotation planning etc taking the burden away from you and your team. It also means you will have a dedicated point of contact on site for any queries whether that be to do with labour, invoicing, compliance etc. Essentially, we want to make your life as easy as possible for the duration of the project so if there's anything else we can assist you with whether that be with regards to labour or administration, our team will be all too happy to help.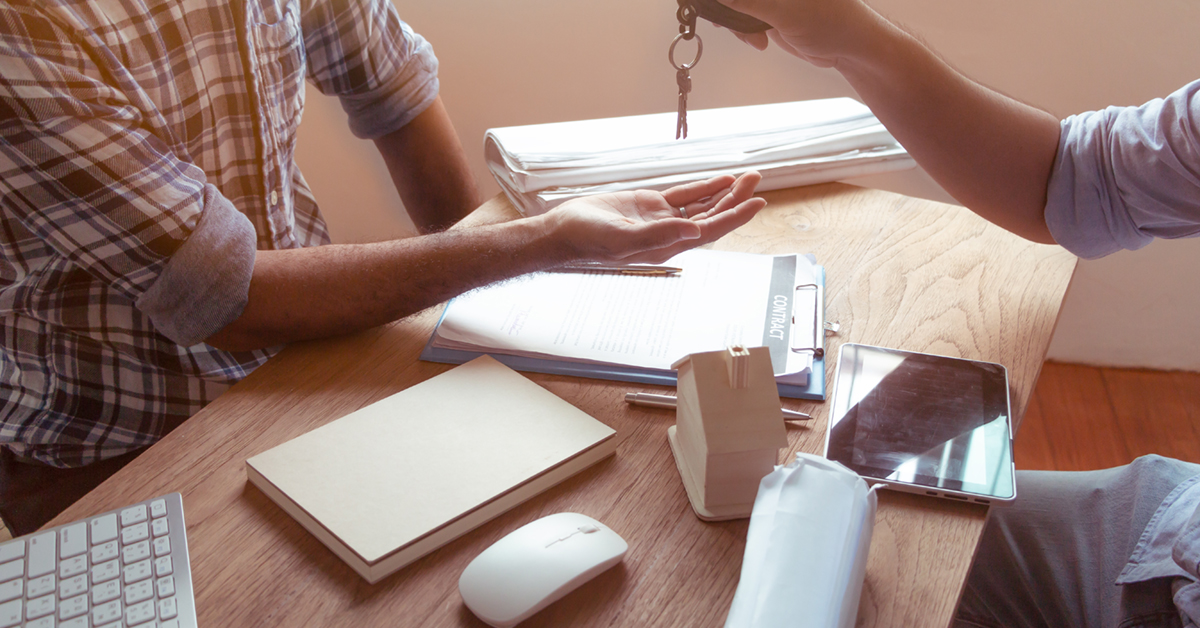 ACCOMMODATION
ESS has a long history of mobilising labour on hyperscale data centre projects across Europe and we have a very experienced Logistics team with an established network of landlords, accommodation agencies and property managers with valuable knowledge of the local property market around current and upcoming projects. At the start of any project, our team will visit the local area to make new contacts and establish what vicinities are most practical for staff (distance from site, transport links, local amenities etc). On previous data centre projects, we have been tasked with devising and delivering accommodation and welfare strategies for main contractors so we fully understand the unique challenges faced with regards to accommodation…we're just really awesome at overcoming them.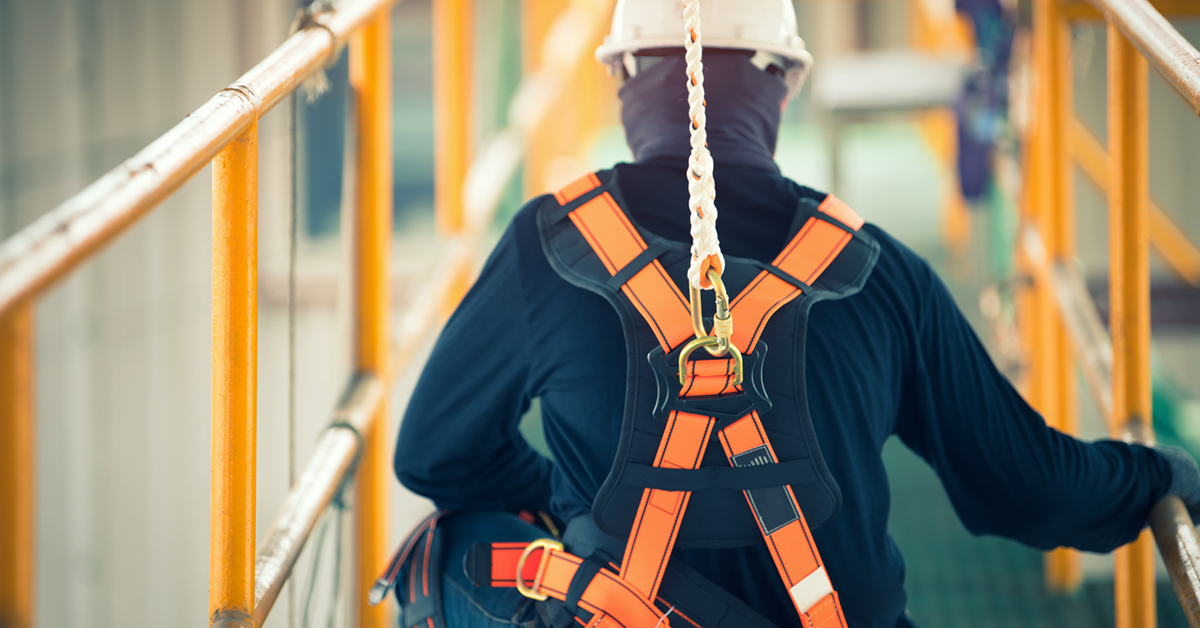 SAFETY
ESS is extremely conscious of our responsibility to help provide and maintain healthy and safe working conditions. We have an excellent safety record and a goal of zero incidents. We promote a safety culture and follow a documented HSE management system. We ensure all the operatives we deploy have the necessary safety certificates and qualifications needed for site and for the work they will be performing. We have built up a great network of training companies for every safety course under the sun and often assist clients with arranging individual or group courses for their own operatives.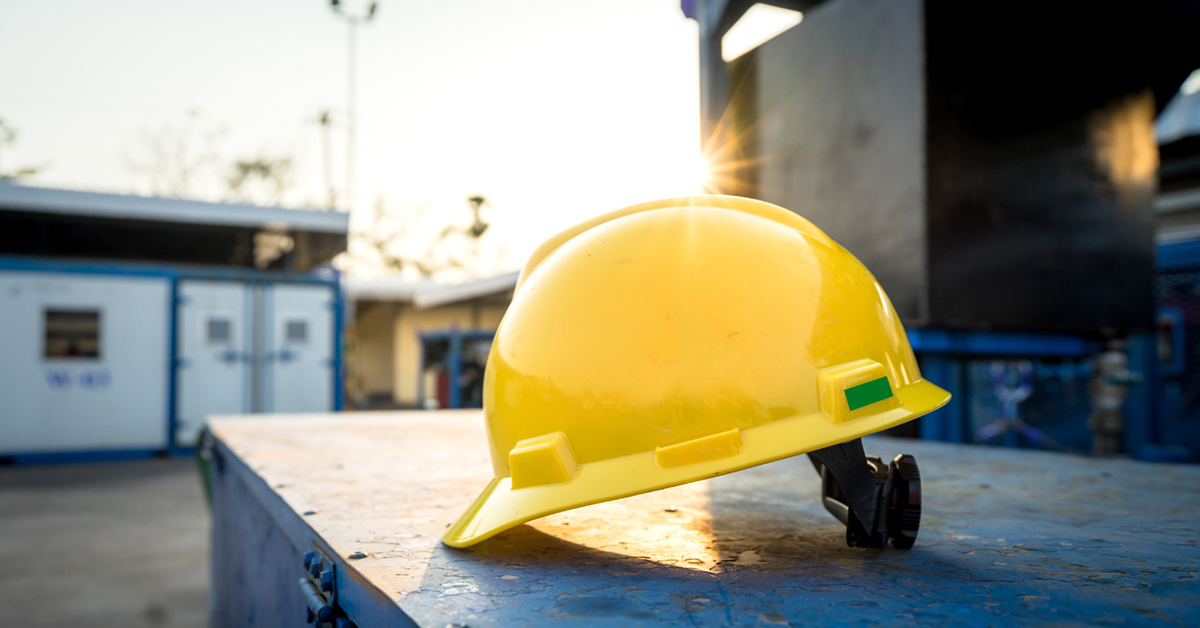 PPE, TOOLS AND MACHINERY
For many territories across Europe, we also help our clients with arranging PPE (both plain and company branded), tools and site machinery. If you need something urgently and you're not overly familiar with the area yet, just reach out to us! We have numerous suppliers across Europe with local branches and we're all too happy to share them with our clients.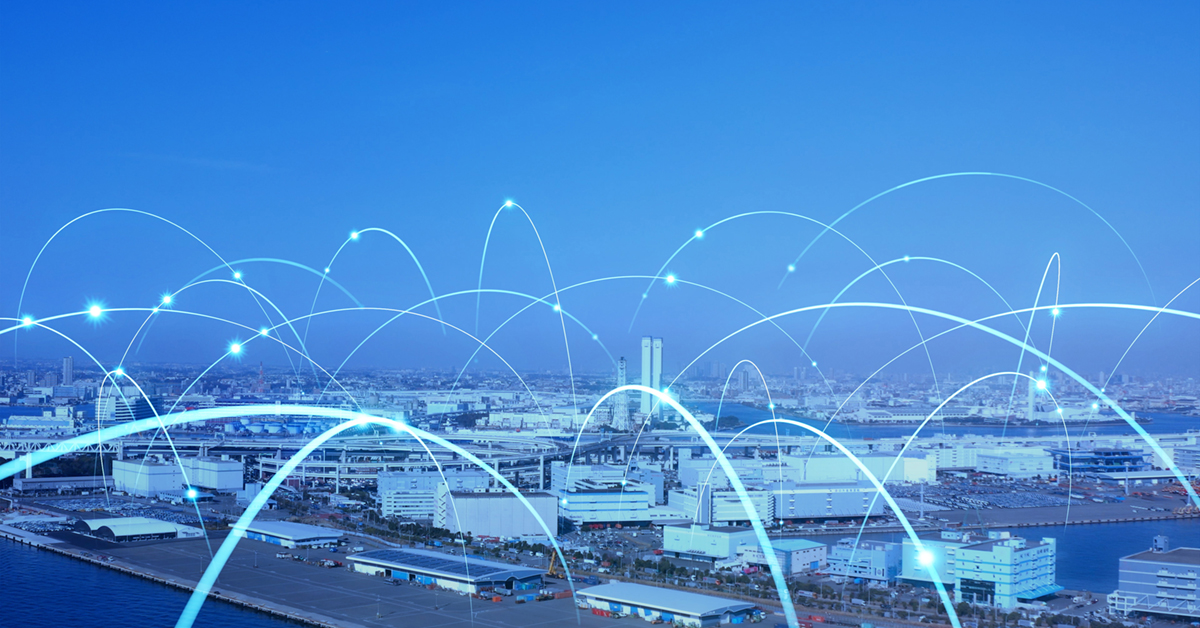 VENDOR MANAGED SERVICE
ESS have an extensive supply chain of recruitment partners and sub suppliers across Europe, if a client were to choose ESS as a Master Vendor we could provide a single point of contact for alternative EU labour, managing all recruitment activity from ourselves and all other EU suppliers within our PSL. ESS continuously evaluates the performance of the PSL and sub supplier's ability to meet agreed KPI's in quality and compliance. Benefits of this are extensive, it means you will have one set of competitive tariffs for all your staffing and manpower. You will have one point of contact to manage all hired in temporary labour from multiple EU suppliers as well as a consolidated invoice for the labour. Essentially, we will take care of the process, removing the uncertainty sometimes associated with hiring in labour and enabling you to focus on your core business of delivering the project safely, on time and in budget.
We'd love to hear your feedback and whether you have any ideas on how we can further expand the services we offer to our clients. If you would like to hear some more about any of the services we provide, please don't hesitate to reach out to our Project Manager, Shannon Earl