So we all know the basics right? Data centres are used by businesses across the globe to store, share and manage their company data as well as ensure the reliability and efficiency of their IT infrastructure. In Laymen's terms, they can be thought of as the "brain" of the internet. Data centres are a relatively new concept. Although the earliest examples of a data centre can arguably be found back in the 1940's, the average age of a modern data centre is only 9 years old. Here, we explore some interesting facts about data centres to really get to the bottom of how they are changing the way we store and manage our data.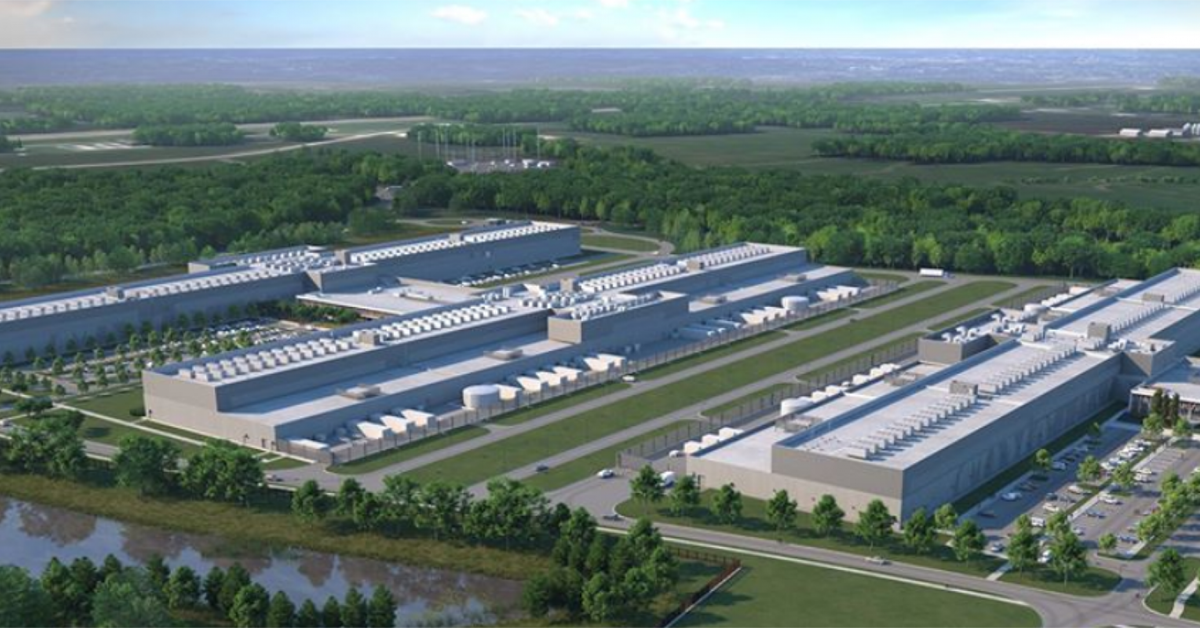 At least 1/3 of all data will pass through the cloud and this stat is only expected to increase in the coming years given that a massive 90% of the data on the internet has been created since 2016 according to an IBM Marketing Cloud study.
The number of data centres that are owned and operated by cloud service providers and other tech firms now exceeds 10,000 worldwide with over 2,600 packed into 20 top global cities alone. Over 500 of these are hyperscale and there are another 176 in the pipeline to be built!
The exact amount of global energy data centres consume is not known. A lot of sources and studies have suggested that data centres consume only 1% of global electricity. However, The Natural Resources Defense Council (NRDC) argues that this figure could be as high as 3%.
With around 340 sites, London has the largest concentration of data centres in any given city across the world. London is followed closely by California which, with just over 300 locations, has the largest concentration of data centres in the U.S.
The average data centre consumes over 100x the power of a large commercial office building, while a hyperscale data centre uses the electricity equivalent of a small U.S. town!
Data centres are increasingly using in-flight wire speed encryption which keeps data fully protected from the moment it leaves one data centre to the moment it arrives at another.
The largest data centre in the world is situated in Langfang, China and is 6.3 million square feet—to put that in perspective….that's almost the size of the Pentagon!
As much as 40% of the total operational costs for a data centre come from the energy needed to power and cool the massive amounts of equipment data centres require. You can see why clients are now focussing on going green right! Speaking of which, experts predict that nearly 8% of all new data centres will be powered solely by green energy.

High-Performance Data Centres use liquid cooling technology as opposed to the traditional HVAC systems. Google turned some heads back in 2018 when they put an AI system in charge of the cooling systems of many of their hyperscale data centres which delivered a whopping 40% reduction in energy usage. Just last year, ESS worked on a Facebook data centre in Odense whereby the waste heat was recycled and used to warm around 6,900 houses in the local vicinity. This is achieved by circulating water around the data centre via insulated steel pipes through copper coils inside cooling units. The water picks up low-temperature heat which is then channelled to Fjernvarme Fyn's heat pump facility. Fjernvarme Fyn then use heat pumps to warm the water further until it is hot enough to be used in homes. In October last year, Facebook announced they would be adding another 30,000 square meters to the campus which will heat even more homes in the local community.
We're sure that in the coming years, data centres will continue to make huge developments in the technology sector. In fact, Microsoft have already announced their ambitious plans for Project Natick; a fully automated micro-data centre designed to be submerged in the ocean! There has also even been talks of data centres in Space! Now, THAT would be one for the CV!