Mobilising Safely During The Pandemic
Following the recent government announcements across Europe regarding the heightend restrictions which will stay in place for up to 6 months, we felt it was important to remind our clients on the precautions we take when mobilising operatives on site.
COVID-19 has put a strain on everyone working in the construction industry. From late deliveries of materials, low stock of antibacterial gel to mandatory quarantines, the impact it has had on sites across Europe has been huge.
With that being said, mobilising labour now comes with a new variety of challenges and responsibility.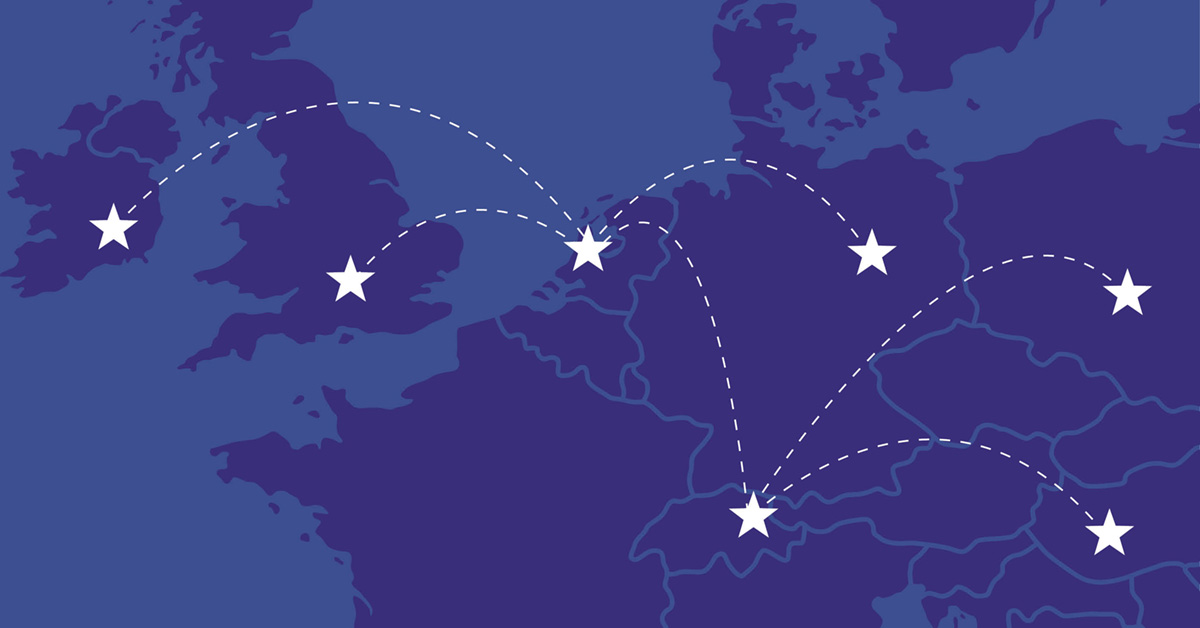 Pre-deployment checks
Before deploying any manpower to a project, ESS will evaluate the following information for each operative:
Where has the operative travelled in the past 2 weeks? Are any of these countries considered to be a high risk?
Which mode of transport does the operative intend to take to travel to the project? Is there a lower risk mode of transport?
Which route will the operative be taking to travel to the project? Is there a lower risk route?
Ask the operative to declare if they have any symptoms? Should the operative be deemed a risk, we will not under any circumstances mobilise them for a project for their own safety and yours.
We are always happy to perform additional checks as requested by our clients.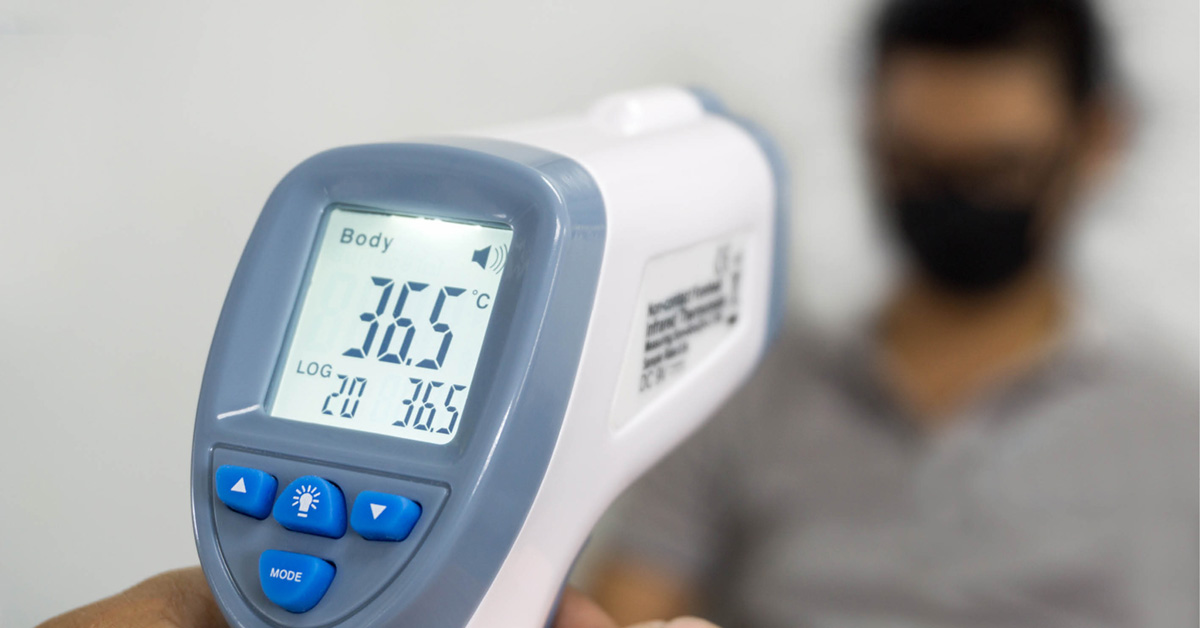 Ongoing Checks
Even once mobilised, we will check in with our operatives regularly to ensure they remain a low risk to themselves and others:
Rotations: Where will the operative be travelling to? Does the operative intend to stay there for the duration of their break? Which mode of transport does the operative intend to take? Which route will the operative be taking? Would any of the answers given by the operative pose a risk?
Regular email updates on the virus and guidelines on what to do if the operatives suspect either themselves or a colleague has the virus
Regular checks on site by our Site Support team to check on the general health of the guys and if anyone is showing symptoms In the case where we consider an operative to become a risk, we will inform the client immediately with a detailed explanation and follow the client/site protocol.
Digital infrared thermometers issued to key personnel so that operatives temperatures can be checked without contact on arrival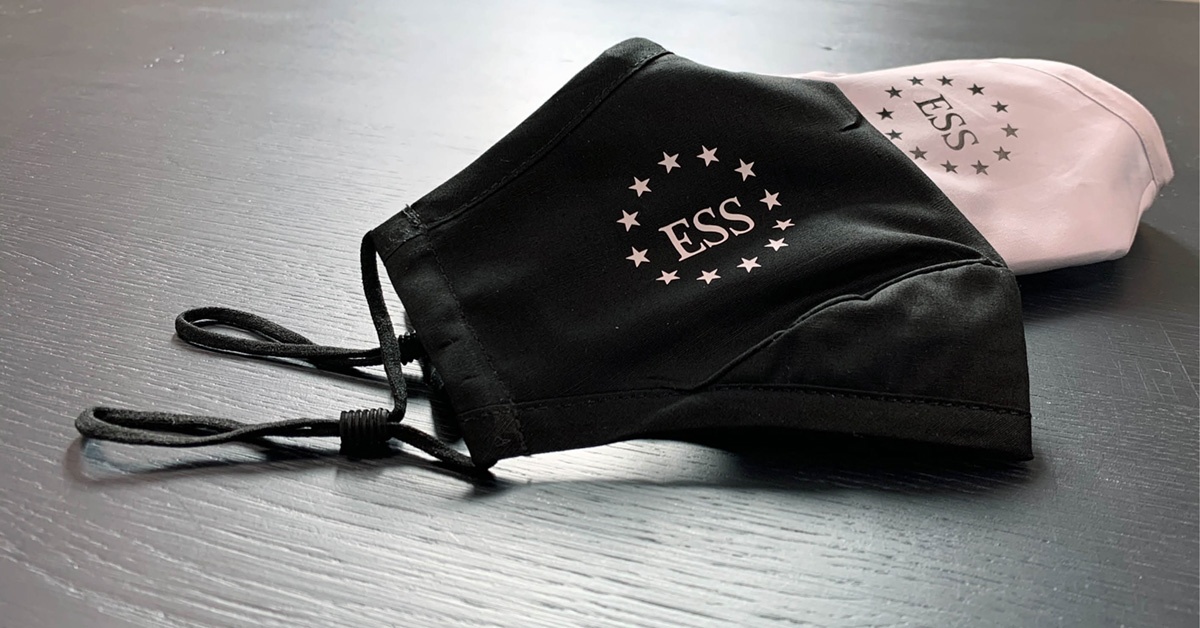 Our logistics team keep themselves up to date with any changes to restrictions in the countries where we are operational so we can adapt quickly to any new rules set. For example, we recently heard that it would become mandatory to wear face masks on a site in Switzerland and within 2 days, all of our operatives had ESS face masks delivered to site.
It's this quick and decisive way of working that is allowing us to keep one step ahead of these tough times.
If you are in need of labour, whether it be temporary to ride this period out or for a longer term, please don't hesitate to get in touch.