One Week At ESS
What an exciting and rewarding week it's been here at ESS! COVID-19 has affected us all and with site closures, mandatory quarantine measures, air bridge cancellations and project delays, we too have had a quiet few months. However, we can finally feel the tide changing and the construction industry is coming out strong. Here are some highlights of week 36 from the ESS HQ: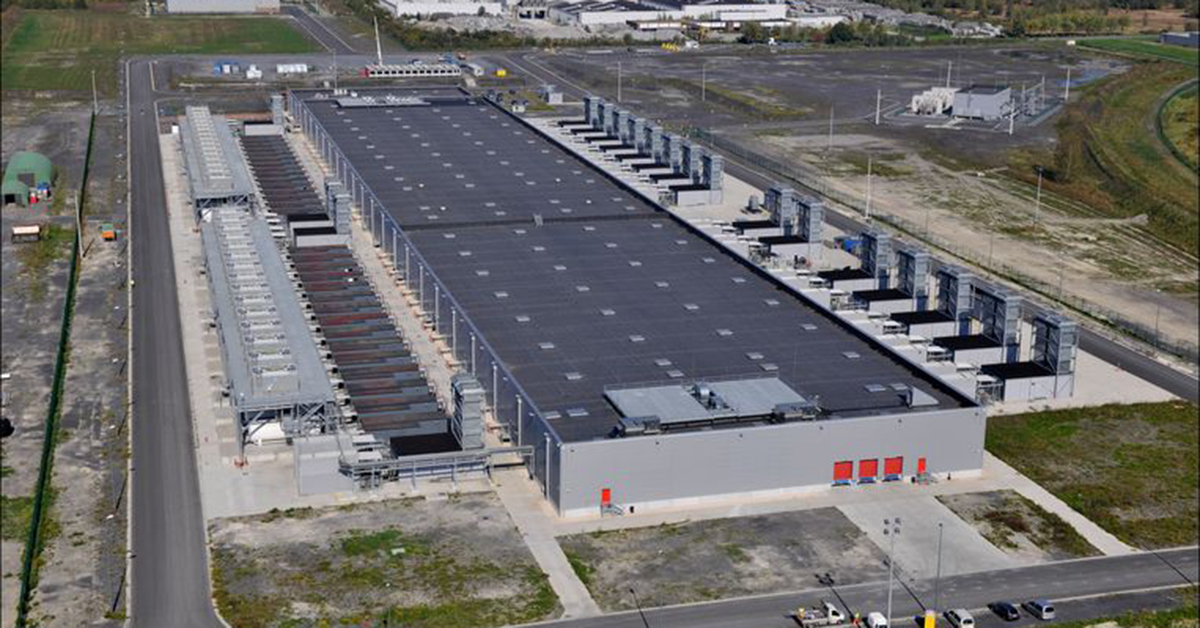 Belgium
A large data centre in Belgium also saw us mobilise a team of electrical testers for a new client this week. With just 3 days notice to source the team and arrange logistics in a VERY over populated area of Belgium, our team worked flat out to ensure we got the job done with minimum fuss.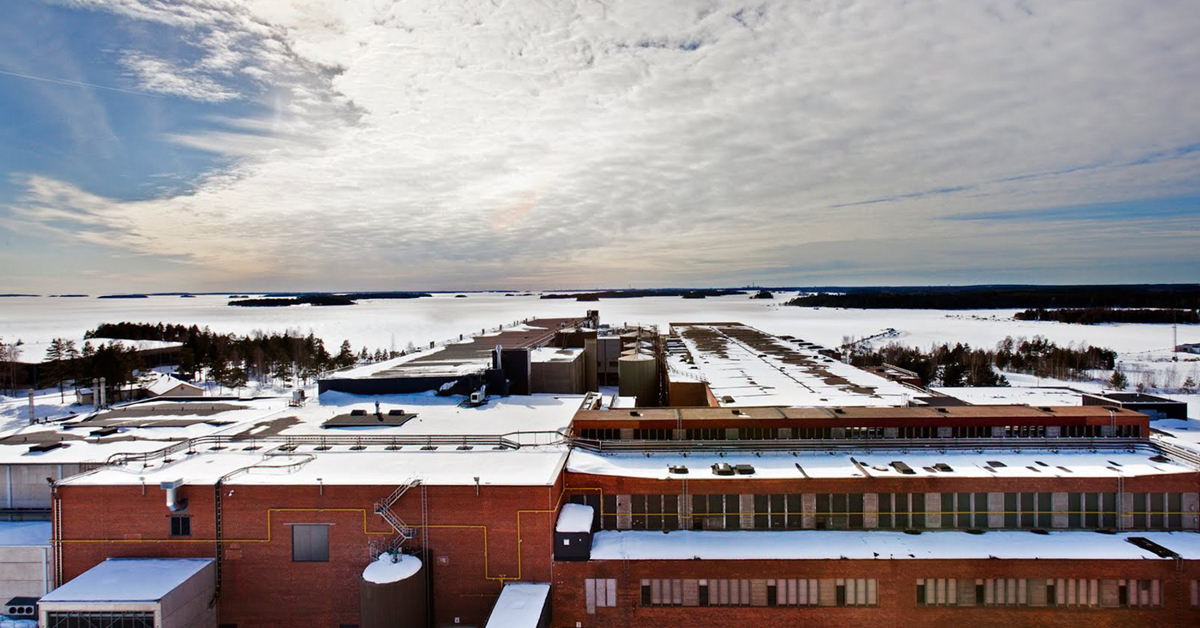 Finland
This week we started a team of 10 electricians on a large data centre in Finland. Current COVID restrictions on entry to Finland are high with only a small number of countries on their "approved list".  However, thanks to our large database of operatives and sheer resilience of our recruitment team, we were able to source the full team from the limited countries available to us to ensure the client requirement was met on time.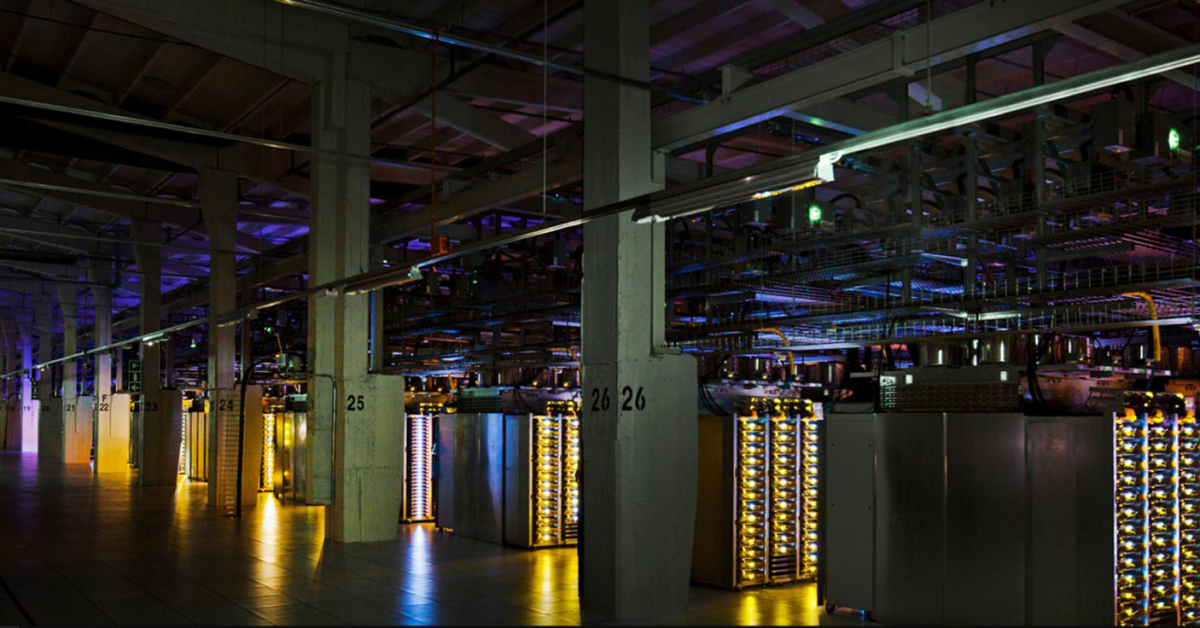 Denmark
Denmark has also been ramping up again over the last few weeks. This week we started some logistics personnel on a data centre in Frederica and almost as soon as they started, we had another requirement for a team of pipefitters to start Monday next week.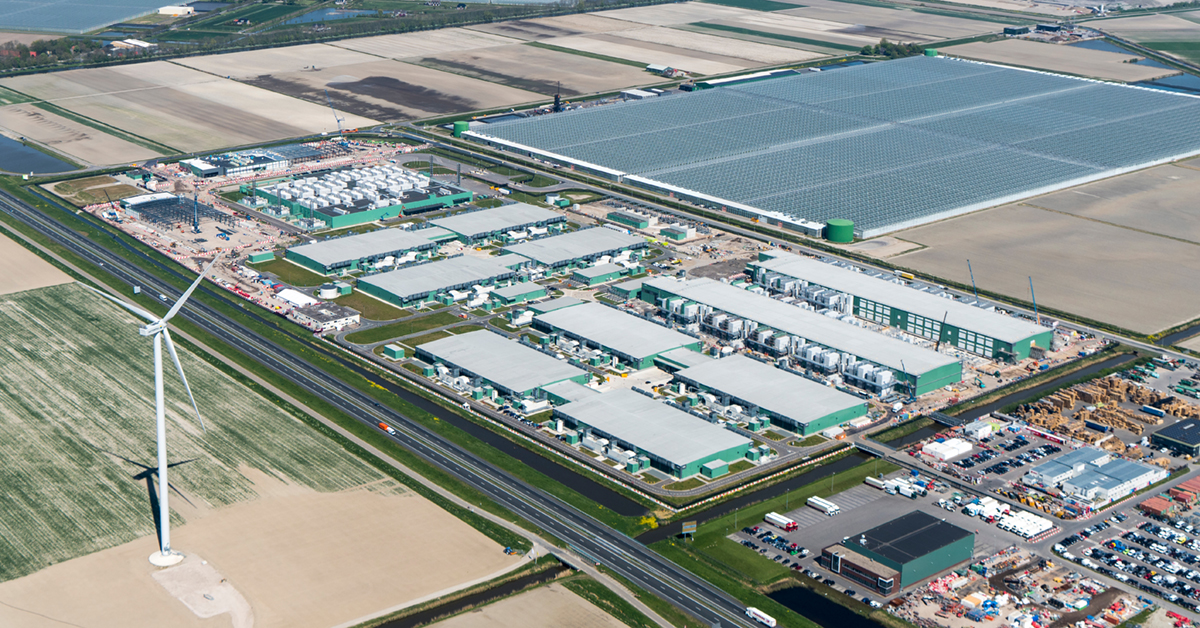 Netherlands
The Netherlands has always felt like a second home to ESS. After a quiet period at the beginning of this year, things have picked up exponentially in the past few weeks. Just last week we mobilised 4 teams for 4 different clients on data centre projects across the country. The busy times followed into this week when on Monday we started a team of 8 mechanical fitters to work on a shipyard in the South of the Netherlands. It's really great to see the projects here back up and running again.
It's so exciting to be given the opportunity to work on so many diverse projects across Europe. We have started in multiple new territories this year, Switzerland, Sweden and Finland to name a few. Each new territory comes with its own challenges but the team at ESS have really pulled together this year to ensure every opportunity has materialised. It's great that clients can rely on us for any territory they are starting in and know that ESS will not only mobilise high quality operatives but also deliver an ultra compliant solution in an unfamiliar country.
For more information on which countries we are now fully compliant in, please contact shannone@eusiteservices.com
Photos: Aerovista Luchtfotografie / Shutterstock.com